Regular price
$ 45.00 USD
Regular price
Sale price
$ 45.00 USD
Unit price
per
Sale
Sold out
Our skin barrier is damaged from over washing, harsh chemicals, tearing/removing the skin by exfoliating through scrubs and acids, using hot water, dehydration, and is affected by food choices. We recommend following the "less is more" when it comes to cleansing, especially if you are just starting to repair your skin barrier.

This is part of a simple 3 step facial system, each product is an essential step in repairing your skin barrier, and each product has received rave reviews. I am confident this will become a "must have" in your skincare routine, and that you will love your glowing, clear, smooth complexion. The full size bottles will give you a 2-3 month supply. 
This serum is incredibly healing and moisturizing and a vital step in repairing your skins acid mantle. Jojoba most closely resembles your skins sebum to moisturize even the dryest, oiliest skin, and is non oxidizing. It is completely stable and will not go rancid. Rosehip is nutrient packed to help heal scars, smooth fine lines, and tighten skin  These two non pore clogging oils form the base of our serum oil, and it is now available in 3 nourishing  plant, floral, and resin combinations that work beautifully and synergistically to repair your skins acid mantle, heal, soothe, and protect, for and incredibly soft, supple, and healthy complexion.
Earthen Decadence : vanilla, frankincense and myrrh are high in antioxidants and vitamins that even skin tone, heal scarring, and reduce fine lines and wrinkles. Vanilla is antioxidant packed to fight free radicals, relaxes mind and body and skin, aphrodisiac properties, uplifting, can combat yeast infections, soothe burns, reduce muscle pain (and smells like dessert!) Customer testimonial has shown it to be incredibly effective in skin conditions such as eczema on babies and kids, while being completely non irritating and gentle, even on the face and around the eyes. Due to poor crops caused by drought the past couple years, vanilla has almost quadrupled in cost, our CO2 extracted vanilla is $11/ml!A few drops goes a long way, and this has been formulated for all skin types- dry, oily, acne prone, and for fine lines and wrinkles! It is incredibly nourishing and a little goes a long ways. Wild orange gives it an uplifting fragrance, tones skin, and helps combat acne, while lavender helps soothe and calm dry, inflamed skin . Rosehip oil contains a wealth of essential fatty acids and antioxidants to hydrate and repair skin.
Mystic Blue: Blue tansy is packed with antioxidants, great for all skin types – especially mature and aging skin. It Calms irritation (bug bites, heat rash, etc), Reduces heat and inflammation, and Provides relief from skin issues such as eczema, acne and dermatitis. This oil gives our blend it's vibrant blue color. A revered oil, Frankincense is high in antioxidants and vitamins that even skin tone, heal scarring, and reduce fine lines and wrinkles. Lavender relaxes skin (and mind and body too) regenerates skin cells, heals sun damage and scarring, and soothes inflamed/dry skin, especially great for rashes and eczema. Geranium is one of the best oils for such a variety of very common skin including oily or congested skin, eczema, and dermatitis. aging, wrinkled and/or dry skin. It has the power to minimize the look of wrinkles because it tightens facial skin and slows down the effects of aging. Geranium oil also helps to relieve nerve pain when it's applied to the skin. Palmarosa Minimizes acne scars, and contains natural antiseptic properties. It can also heal broken capillaries, wrinkles and minor sun exposure related skin damages. Palmarosa is incredibly hydrating and helps the body retain moisture, keeping the skin soft, moist and youthful. It can also relieve inflammation and symptoms of dehydration on the surface of the skin, as well as in the tissues under the skin layers.
Woodland Floral: Patchouli regenerates skin cells, which makes it useful for hastening the healing of wounds and to fade scars. It tightens and tones sagging skin. Because of patchouli's anti-inflammatory properties, it can calm skin problems such as sunburn, acne, eczema and other forms of dermatitis. It regulates sebum production and helps treat acne. Rose Otto is a natural antioxidant that fights free radicals and reduces signs of aging, as well as protect your skin from UV damage. It keeps your skin hydrated, soft, and plumped as it can regulate moisture levels in the skin, whilst bringing a gentle toning action that helps to strengthen the collagen-elastin network. This network is what keeps your skin soft, supple, radiant and young-looking. It's astringent properties can help reduce the appearance of varicose veins and broken capillaries. Rose Otto Essential Oil gives a boost to tired, lifeless skin that is need of rejuvenation, balances combination skin, and it is absolutely unsurpassed when treating dry, mature or ageing skin in need of deep moisturization and it reduces fine lines and wrinkles. Myrrh is packed with antioxidants  that help fight oxidative damage that lead to wrinkles. A revered oil, Frankincense is high in antioxidants and vitamins that even skin tone, heal scarring, and reduce fine lines and wrinkles. Amber oil is able to provide a variety of skin benefits. This includes being used to clean the pores. It has anti-aging properties and may rejuvenate the skin. It is capable of improving elasticity and manage skin conditions such as acne and eczema.
Earthen Decadence: Organic Golden Jojoba Oil, Organic CO2 Rosehip Seed Oil, Organic CO2 26% Vanillin Vanilla, Organic Frankincense, Wild Lavender, Wild Orange, Organic CO2 extracted Myrrh, Organic CO2 Rosemary Antioxidant
Mystic Blue: Organic Golden Jojoba Oil, Organic CO2 Rosehip Seed Oil, Organic Blue Tansy, Organic Frankincense, Wild Lavender,  organic geranium, organic Palmarosa 
Woodland Floral: Organic Golden Jojoba Oil, Organic CO2 Rosehip Seed Oil, Organic patchouli, organic rose Otto, organic CO2 extracted myrrh, organic frankincense, wild amber, wild lavender 
<3 We switched to Infinity/Miron Glass Jars! <3

Each product comes in the worlds best glass jars: reusable extra thick European Miron glass jars, which use UV Light filtering technology and are air and light proof to preserve and rejuvenate the freshness. They look black, but hold in the light and you will see they are actually a rich violet color. You can see and smell the difference! Your products are totally protected & preserved much like ancient Egyptians- who invented deep violet glass thousands of years ago and preserved precious oils and herbs for centuries in tombs!

50 ml miron jars retail for $15 ach on amazon! Save your heavy duty glass jars to store your favorite products or food, or save to return to us for our upcoming recycling return rewards program
Share
Return policy

Returns

 As the founder, owner, and  formulater, I stand behind Reclamatin Organics 100%. 

I want you to feel comfortable trying new products. I offer a full refund or exchange for all item(s) you didn't enjoy for any reason the first time you purchase it/them as long as the return is within 30 days. The second time you order a product, it will only be eligible for exchange or store credit (valid for 1 year). We may ask that products be shipped back to us in cases of large returns (over $60). Refunds will not include shipping cost. We are not responsible for shipping cost if you choose to return the products. To initiate a return, simply email us with your concern & order number at . We do not replace nor exchange free gifts or products not listed on orders. Sample products are final, no returns, exchanges, or credit.

After 30 days, we provide a product exchange or partial store credit code (valid for 1 year) of 50% of your original purchase if you are not pleased with your order, however this is limited to 60 days after purchase. Exchanges are only eligible for the same product or alternate product of equal or similar value. After 60 days, we will not exchange or credit an order.

Prematurely expired products will be replaced or partially credited if the product spoils within 6 months of the purchase date. We may ask for photos to better understand the product issue. Of the two methods to deal with prematurely expired products, we recommend exchanges since customers will receive a full size product versus a partial credit.

 

Happy Returns

In order to offer the best experience for our Reclamation Organics customers, we reserve the right to limit returns if we have reason to suspect misuse of our generous return policy (such as excessive returns, reselling, or fraud).

 

Exchanges (if applicable)
We will replace items if they are defective or missing from your order. If you need to exchange it for the same item, send us an email at helloitscocos@gmail.com 

Coco

 
View full details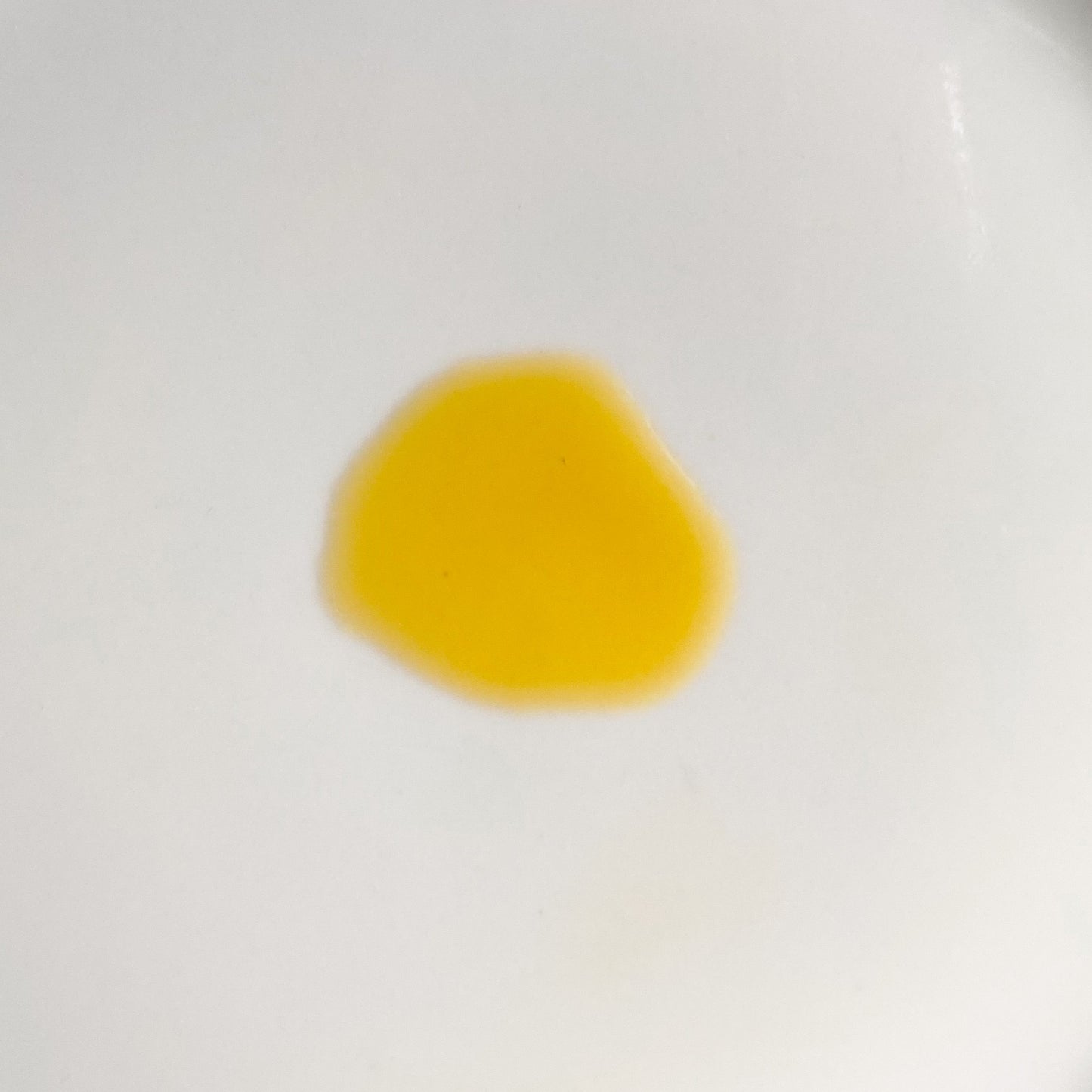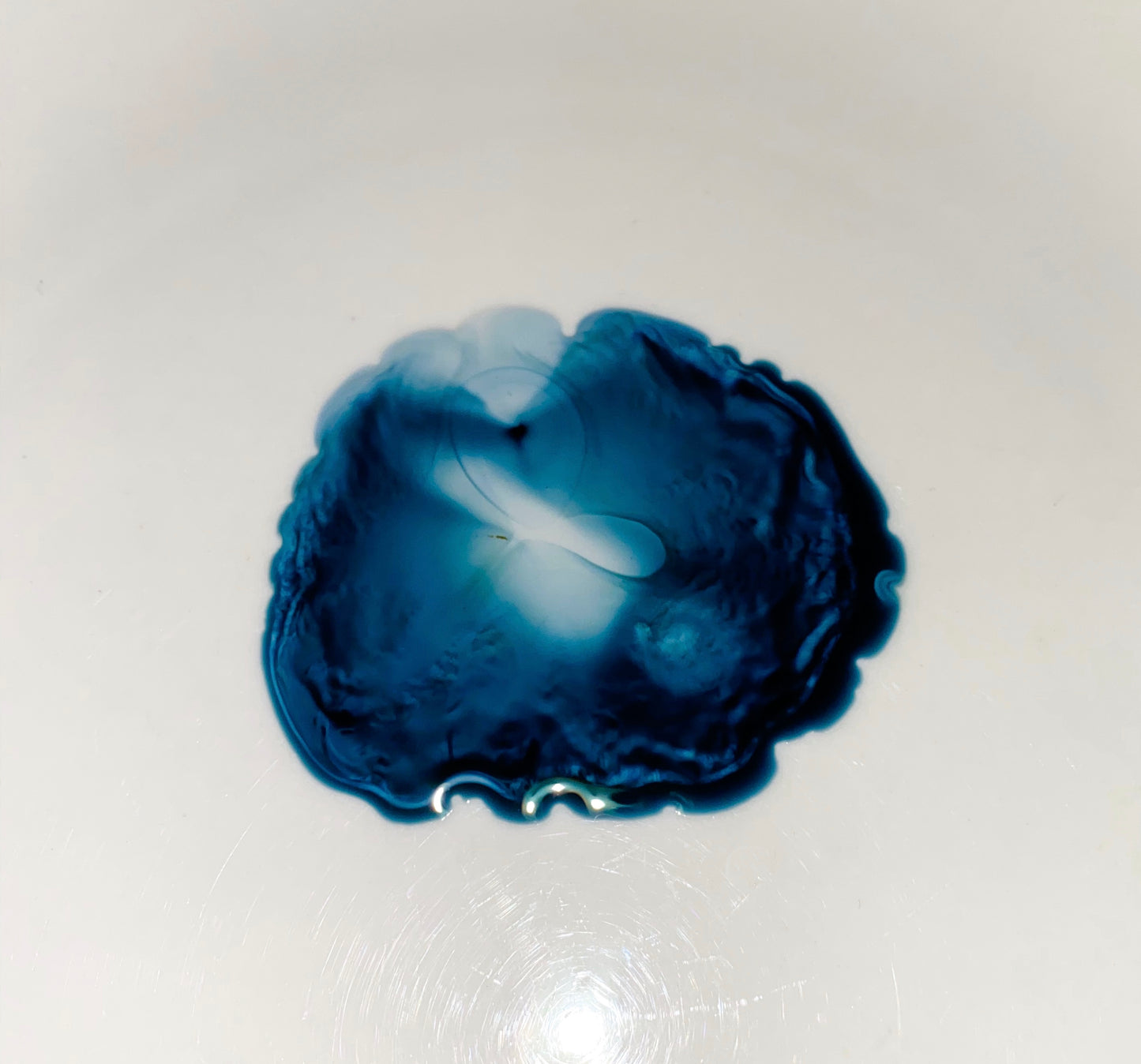 Who we are
Family owned business, operating out of our basement (converted to a clean kitchen and our own shipping space) and we have a mission: to create amazing sustainable organic body and home care along side a consciously curated shop of zero waste goods. Goods sourced from artisans and families around the world.