Me.Mother Earth
Regular price
$ 10.00 USD
Regular price
Sale price
$ 10.00 USD
Unit price
per
Sale
Sold out
Our Vegan Eco Biodegradable Floss features: 100% Biodegradable VEGAN dental floss. The container is bamboo with a small metal cutter. Spool is XL- 50M in length - 55 yds. Vegan and cruelty-free unlike silk floss. Extremely easy to use, comfortable and soothing to your gums. This is a single unit of floss in a refillable bamboo container- no refill included. Ingredients: Bamboo Charcoal Fiber, Vegan Candililla Wax, and Peppermint Essential Oil Mother Earth Approved: 100% Biodegradable, breaks down in approximately 60-90 days. Bamboo container is reusable time and time again, but can be composted once the end of it's life has been reached. Packaging: Retail Packaging with barcode.
Made in China
We are a husband and wife team local to Las Vegas, Alberto is originally from Rio, Brazil and myself, Amanda grew up in Washington state. We started this company with a collapsible straw kit, as big travelers ourselves, we wanted to create something that was convenient enough to bring everywhere and begin to eliminate single-use plastic in our daily lives. For a lot of people, it starts with a straw (our kit also includes a spork!) and we LOVE working craft fairs, markets and events to get the opportunity to talk face to face with people about the importance of making simple swaps everyday and reduce our impact on the environment. It affects all of us. We have expanded to include a large array of products (and we are growing!!) that simplify our lives and reduce plastic waste— especially with products we use everyday. We are not experts at plastic-free & sustainable living and face the same challenges that everyone else does, but we are SO incredibly passionate about our Mother Earth, learning more, and educating those around us. We live the lifestyle as best we can and we are learning everyday. We donate to ocean conservation and other environmental organizations too- Let's make some real change together! All of our shipments are shipped plastic-free!
 
A note about labor practices:
Hello Nicole, A bit about our product sourcing: We responsibly manufacture most of our products in China. The coconut brushes are made in Sri Lanka.  We have some Swedish dishcloths coming soon that are made in Sweden. Our manufacturers are 3rd party audited and inspected for safety and labor practices (this is very important to us!!) We use minimal plastic in the process of importing them- mostly just tape on the box and occasionally a large bag with 100's of units inside which we Terracycle, hoping to eliminate this soon too. We always have the environment and people in mind (as we are environmentalists ourselves) when we choose to add a product to our product line, and spend 100's of hours researching and testing. Any of our sewn products (produce bags, cotton rounds, etc) are made with GOTS organic cotton and in compliance with BSCI social standards.  (BSCI audit helps businesses monitor its supply chain to ensure that all suppliers are treating workers ethically and legally.) As a small business, we do have limited options, but we do the best we can. Please feel free to reach out if you have any additional questions!
Best,
Amanda
<3 We switched to Infinity/Miron Glass Jars! <3

Each product comes in the worlds best glass jars: reusable extra thick European Miron glass jars, which use UV Light filtering technology and are air and light proof to preserve and rejuvenate the freshness. They look black, but hold in the light and you will see they are actually a rich violet color. You can see and smell the difference! Your products are totally protected & preserved much like ancient Egyptians- who invented deep violet glass thousands of years ago and preserved precious oils and herbs for centuries in tombs!

50 ml miron jars retail for $15 ach on amazon! Save your heavy duty glass jars to store your favorite products or food, or save to return to us for our upcoming recycling return rewards program
Share
Return policy

Returns

 As the founder, owner, and  formulater, I stand behind Reclamatin Organics 100%. 

I want you to feel comfortable trying new products. I offer a full refund or exchange for all item(s) you didn't enjoy for any reason the first time you purchase it/them as long as the return is within 30 days. The second time you order a product, it will only be eligible for exchange or store credit (valid for 1 year). We may ask that products be shipped back to us in cases of large returns (over $60). Refunds will not include shipping cost. We are not responsible for shipping cost if you choose to return the products. To initiate a return, simply email us with your concern & order number at . We do not replace nor exchange free gifts or products not listed on orders. Sample products are final, no returns, exchanges, or credit.

After 30 days, we provide a product exchange or partial store credit code (valid for 1 year) of 50% of your original purchase if you are not pleased with your order, however this is limited to 60 days after purchase. Exchanges are only eligible for the same product or alternate product of equal or similar value. After 60 days, we will not exchange or credit an order.

Prematurely expired products will be replaced or partially credited if the product spoils within 6 months of the purchase date. We may ask for photos to better understand the product issue. Of the two methods to deal with prematurely expired products, we recommend exchanges since customers will receive a full size product versus a partial credit.

 

Happy Returns

In order to offer the best experience for our Reclamation Organics customers, we reserve the right to limit returns if we have reason to suspect misuse of our generous return policy (such as excessive returns, reselling, or fraud).

 

Exchanges (if applicable)
We will replace items if they are defective or missing from your order. If you need to exchange it for the same item, send us an email at helloitscocos@gmail.com 

Coco

 
View full details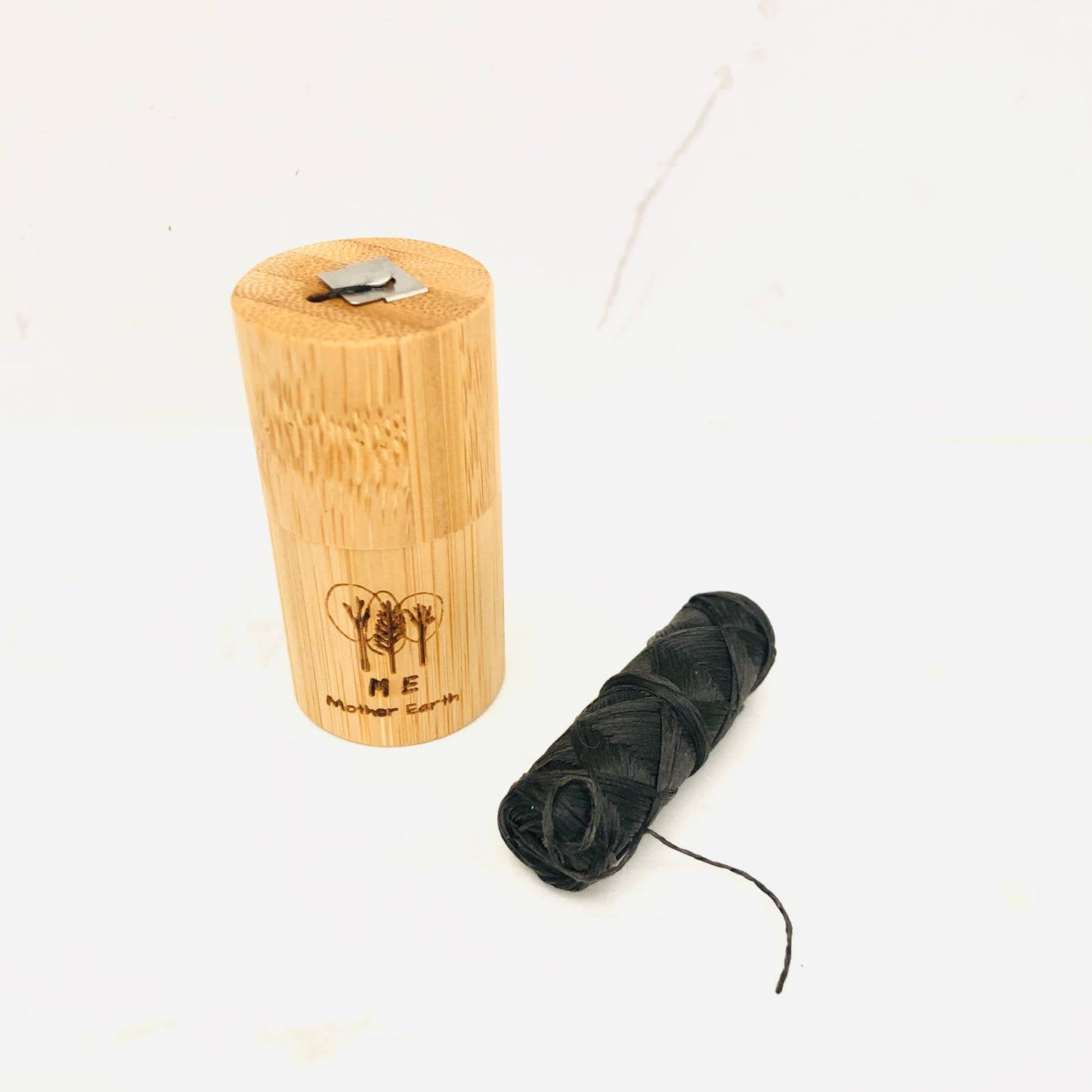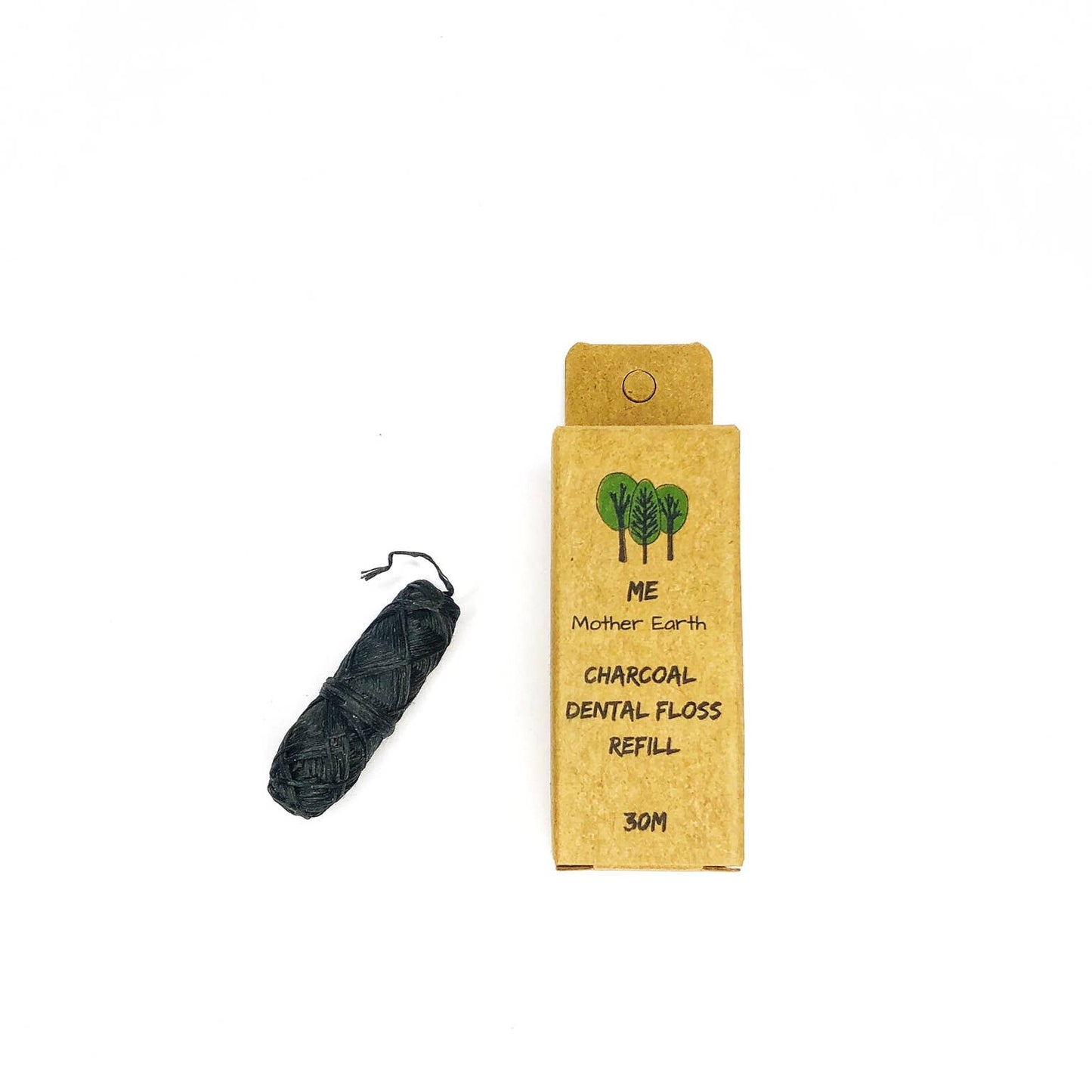 Who we are
Family owned business, operating out of our basement (converted to a clean kitchen and our own shipping space) and we have a mission: to create amazing sustainable organic body and home care along side a consciously curated shop of zero waste goods. Goods sourced from artisans and families around the world.