Regular price
$ 27.00 USD
Regular price
Sale price
$ 27.00 USD
Unit price
per
Sale
Sold out
Your skin barrier is composed of sebum, dead skin cells, sweat, and a healthy microbiome - it should be slightly acidic, with a ph between 4.5-5.5, and these protective oils waterproof your skin and help keep the skin cells tight and flat, protecting you from the elements (heat and cold and water, and also from bacteria and other microbes that cause acne). I don't believe there are different "skin types" so much as there are different ways peoples skin barrier is harmed and thrown off balance, which contribute to skin problems such as dry, red skin, acne, eczema, and oily skin. When your acid mantle is too alkaline you tend to suffer from dry, cracked, scaly skin, eczema and even acne. If your skin is too acidic you can experience acne breakouts as well. Our skin barrier is damaged from over washing, harsh chemicals, tearing/removing the skin by exfoliating through scrubs and acids, using hot water, dehydration, and is affected by food choices. We recommend following the "less is more" when it comes to cleansing, especially if you are just starting to repair your skin barrier.

This is part of a simple 3 step facial system, each product is an essential step in repairing your skin barrier, and each product has received rave reviews. I am confident this will become a "must have" in your skincare routine, and that you will love your glowing, clear, smooth complexion. The full size bottles will give you a 2-3 month supply. 
An essential step in repairing your skins acid mantle, this elixir combines aloe vera and plant hydrosols to put water back into you skin, along with apple cider vinegar and fermented rice to help your skin's acid mantle by imparting healthy bacteria to your skin and adjusting your skins pH. Biofulvic minerals provides vital minerals, balances ph, and reduces inflammation.
Our plant hydrosols are distilled the old way at a local Washington farm that is family owned and family operated. The plants are either grown seed to harvest to distilled directly on the farm, or sourced from local farms and distilled on the farm Using copper alembic stills. They distill and craft in small batches, in season, and have a "best If used by date"  
An integral part of rebuilding your skin's acid mantle and hydrating your skin for plump, firm skin! Use am and pm, and throughout day as needed when skin is dry. This is available in "full size" for home, and in a small travel size to keep with you in your purse and use on the go. Spray face thoroughly, and then seal in with our face oil, body butter, miracle bum+ everything paste, or all three. Can also be used to double cleanse after oil cleansing: spray face thoroughly, then use cotton ball or soft face cloths to wipe face upwards until all grime and makeup is removed. Then spray face again and follow with oil, body butter, miracle bum+ everything paste, or all three.
Organic lemon verbena, organic lavender, & organic rose geranium hydrosol, distilled wild aloe, reverse Osmosis UV filtered waterorganic apple cider vinegar, organic fermented rice, biofulvic minerals 
<3 We switched to Infinity/Miron Glass Jars! <3

Each product comes in the worlds best glass jars: reusable extra thick European Miron glass jars, which use UV Light filtering technology and are air and light proof to preserve and rejuvenate the freshness. They look black, but hold in the light and you will see they are actually a rich violet color. You can see and smell the difference! Your products are totally protected & preserved much like ancient Egyptians- who invented deep violet glass thousands of years ago and preserved precious oils and herbs for centuries in tombs!

50 ml miron jars retail for $15 ach on amazon! Save your heavy duty glass jars to store your favorite products or food, or save to return to us for our upcoming recycling return rewards program
Share
Return policy

Returns

 As the founder, owner, and  formulater, I stand behind Reclamatin Organics 100%. 

I want you to feel comfortable trying new products. I offer a full refund or exchange for all item(s) you didn't enjoy for any reason the first time you purchase it/them as long as the return is within 30 days. The second time you order a product, it will only be eligible for exchange or store credit (valid for 1 year). We may ask that products be shipped back to us in cases of large returns (over $60). Refunds will not include shipping cost. We are not responsible for shipping cost if you choose to return the products. To initiate a return, simply email us with your concern & order number at . We do not replace nor exchange free gifts or products not listed on orders. Sample products are final, no returns, exchanges, or credit.

After 30 days, we provide a product exchange or partial store credit code (valid for 1 year) of 50% of your original purchase if you are not pleased with your order, however this is limited to 60 days after purchase. Exchanges are only eligible for the same product or alternate product of equal or similar value. After 60 days, we will not exchange or credit an order.

Prematurely expired products will be replaced or partially credited if the product spoils within 6 months of the purchase date. We may ask for photos to better understand the product issue. Of the two methods to deal with prematurely expired products, we recommend exchanges since customers will receive a full size product versus a partial credit.

 

Happy Returns

In order to offer the best experience for our Reclamation Organics customers, we reserve the right to limit returns if we have reason to suspect misuse of our generous return policy (such as excessive returns, reselling, or fraud).

 

Exchanges (if applicable)
We will replace items if they are defective or missing from your order. If you need to exchange it for the same item, send us an email at helloitscocos@gmail.com 

Coco

 
View full details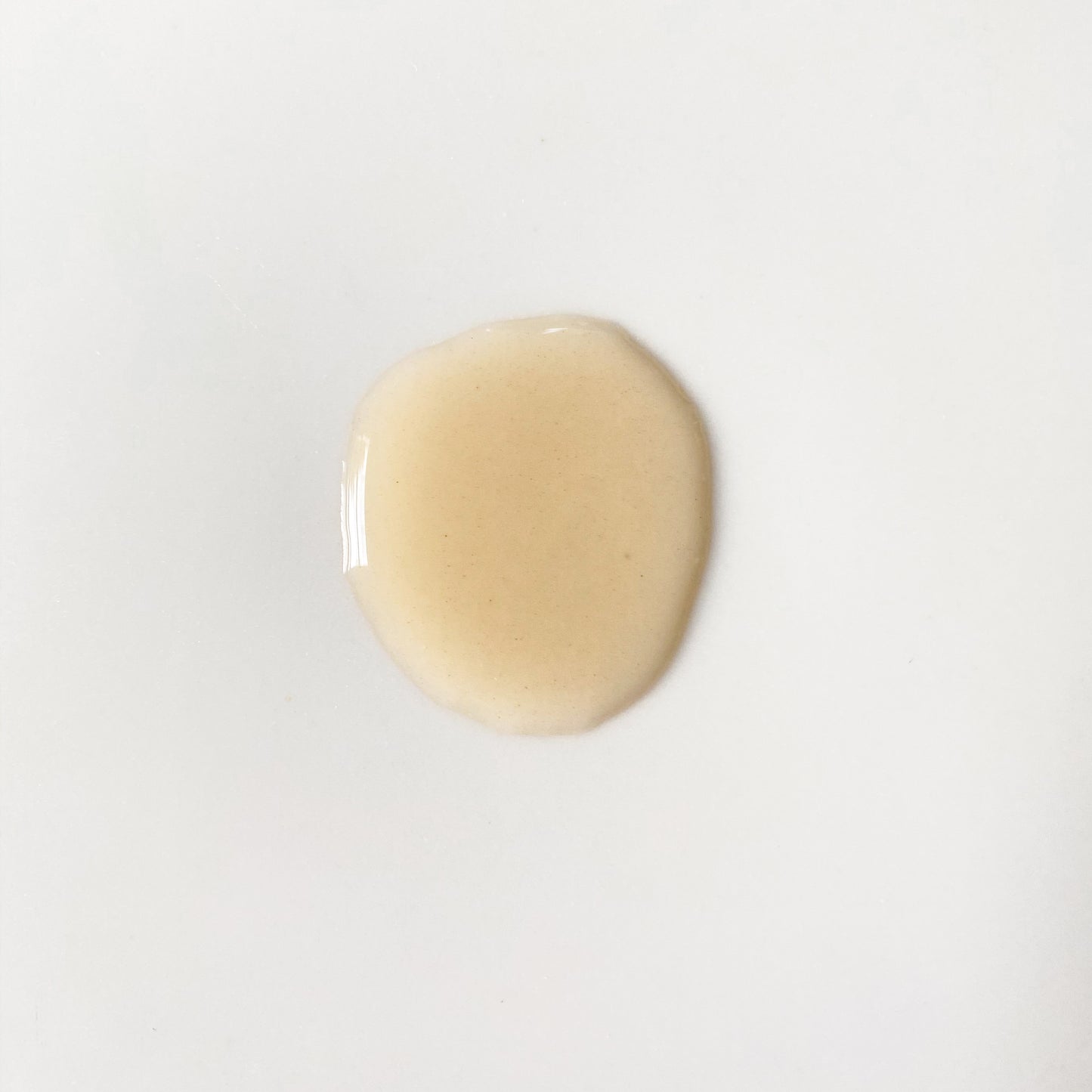 Who we are
Family owned business, operating out of our basement (converted to a clean kitchen and our own shipping space) and we have a mission: to create amazing sustainable organic body and home care along side a consciously curated shop of zero waste goods. Goods sourced from artisans and families around the world.