Reclamation Organics
Regular price
$ 40.00 USD
Regular price
Sale price
$ 40.00 USD
Unit price
per
Sale
Sold out
This jojoba oil is as fresh from the seed as is possible, and is apparent as soon as you open the bottle or apply, as the sweet, nutty aroma fills your senses immediately.
I have tried SOOO many jojoba oils from so many companies over the past 10 years, and this one has BY FAR been my favorite. 

This was vital in healing my skin barrier and I began applying as needed (which was usually 3-4 times a week) especially after a shower if my skin felt tight. Since repairing my barrier over the years with zero washing and using our No. 2 spray and jojoba oil, I now just use 1-2 times a month, and mostly just for the sake of the "ritual" not because my skin is dry or tight feeling. This is also what I used on my newborn baby after he was a couple weeks old, in combination with our No. 2 Hydration Mist, for "sponge baths", and I used on its own right from birth to clean his bottom after pooping. 
Bottled in a 200 ml jar with spray pump for easy Application to Body & Face. 

Apply directly after shower or after applying No.2 Hydration to seal in water hydration- the purpose of lipids on the skin is to hold in water, which is what is actually responsible for soft, smooth, hydrated skin- picture a grape versus a raisin :)
Ingredient Benefits
Golden Jojoba Oil is actually a liquid wax, and is one of the best emollients for our skin becomes it's structure is very similar to the natural oils of our skin, which helps it absorb faster than other oils while being incredibly moisturizing. It is gentle enough for newborns and cracked bleeding skin, yet so close to our own sebum, that it is "strong" enough to help repair the lipid layers so the body can hold in water. 
It is full of nutrients, antioxidants, and minerals, like Vitamin E and B, chromium, copper, and zinc, which helps nourish and protect skin. Jojoba helps tame inflammation, reduce fine lines, control acne breakouts, soothe sunburn, and more. It also helps repair skin, and helps heal wounds.

It also can help your skin from overproducing oil as you focus on skin barrier repair and washing less. Most of our bodies produce a lot of excess oil because it is needed to reach equilibrium due to excessive washing. Our bodies are always trying to reach healing, balance, and homeostasis.
Our Supplier 
We source from one of the last remaining farms in The United States of America, a small family owned and operated farm in Southwest Arizona. They grow their own Jojoba seeds and press the seeds themselves to extract the oil. Purchases from our shop allow us to support small farms! ❤️
Our Jojoba oil skin and hair moisturizing products are 100% pure and grown environmentally responsibly. Our Pure Jojoba Oil is USDA Certified Organic and non-toxic. There are no pesticides or toxic chemicals, no fragrances, preservatives, perfumes, dyes, detergents or alcohol in our Pure Jojoba. 
100% Organic Golden Jojoba  
<3 We switched to Infinity/Miron Glass Jars! <3

Each product comes in the worlds best glass jars: reusable extra thick European Miron glass jars, which use UV Light filtering technology and are air and light proof to preserve and rejuvenate the freshness. They look black, but hold in the light and you will see they are actually a rich violet color. You can see and smell the difference! Your products are totally protected & preserved much like ancient Egyptians- who invented deep violet glass thousands of years ago and preserved precious oils and herbs for centuries in tombs!

50 ml miron jars retail for $15 ach on amazon! Save your heavy duty glass jars to store your favorite products or food, or save to return to us for our upcoming recycling return rewards program
Share
Return policy

Returns

 As the founder, owner, and  formulater, I stand behind Reclamatin Organics 100%. 

I want you to feel comfortable trying new products. I offer a full refund or exchange for all item(s) you didn't enjoy for any reason the first time you purchase it/them as long as the return is within 30 days. The second time you order a product, it will only be eligible for exchange or store credit (valid for 1 year). We may ask that products be shipped back to us in cases of large returns (over $60). Refunds will not include shipping cost. We are not responsible for shipping cost if you choose to return the products. To initiate a return, simply email us with your concern & order number at . We do not replace nor exchange free gifts or products not listed on orders. Sample products are final, no returns, exchanges, or credit.

After 30 days, we provide a product exchange or partial store credit code (valid for 1 year) of 50% of your original purchase if you are not pleased with your order, however this is limited to 60 days after purchase. Exchanges are only eligible for the same product or alternate product of equal or similar value. After 60 days, we will not exchange or credit an order.

Prematurely expired products will be replaced or partially credited if the product spoils within 6 months of the purchase date. We may ask for photos to better understand the product issue. Of the two methods to deal with prematurely expired products, we recommend exchanges since customers will receive a full size product versus a partial credit.

 

Happy Returns

In order to offer the best experience for our Reclamation Organics customers, we reserve the right to limit returns if we have reason to suspect misuse of our generous return policy (such as excessive returns, reselling, or fraud).

 

Exchanges (if applicable)
We will replace items if they are defective or missing from your order. If you need to exchange it for the same item, send us an email at helloitscocos@gmail.com 

Coco

 
View full details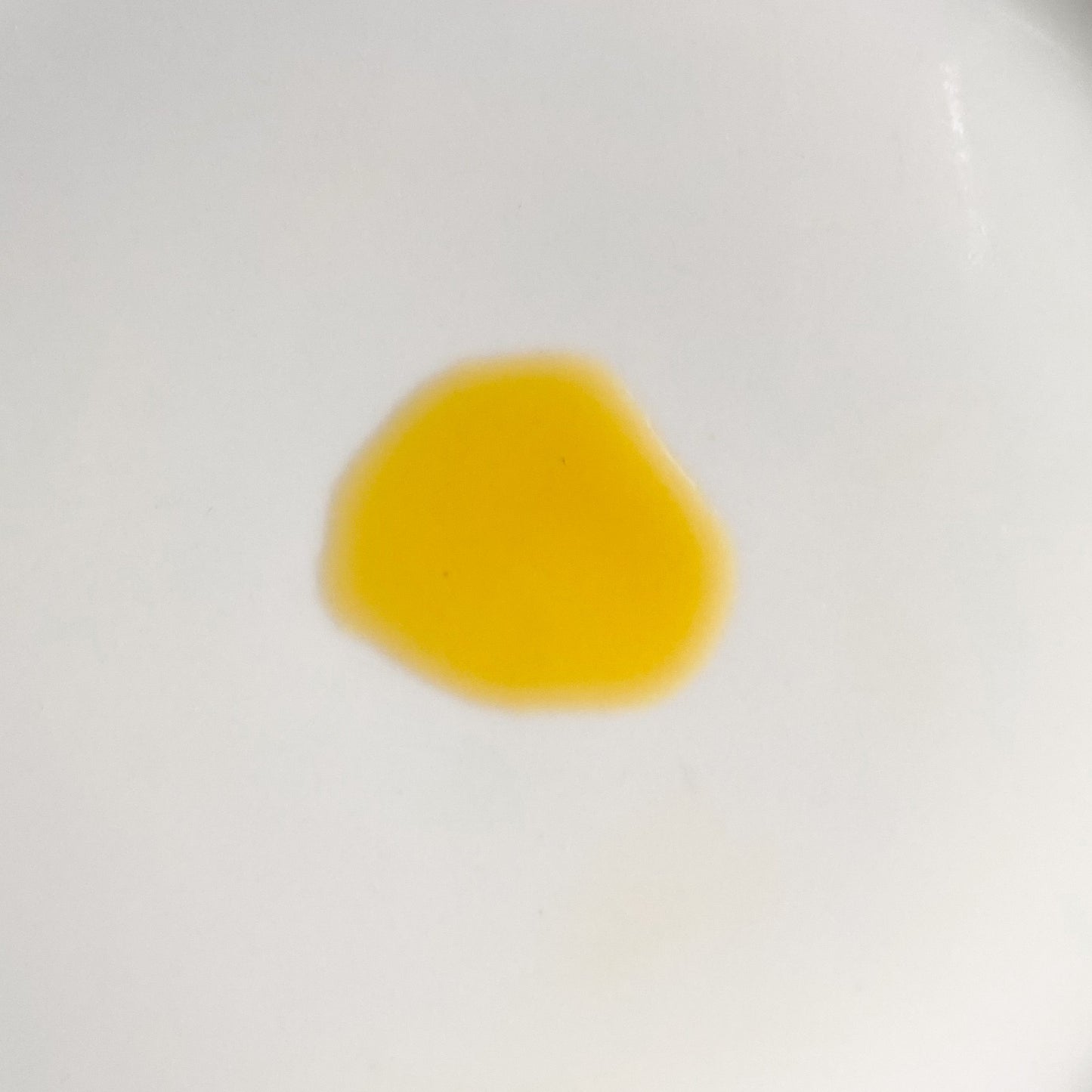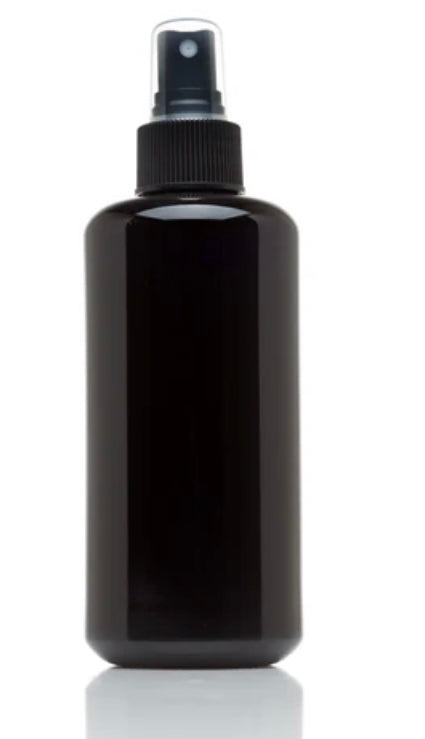 Who we are
Family owned business, operating out of our basement (converted to a clean kitchen and our own shipping space) and we have a mission: to create amazing sustainable organic body and home care along side a consciously curated shop of zero waste goods. Goods sourced from artisans and families around the world.