Regular price
$ 18.00 USD
Regular price
Sale price
$ 18.00 USD
Unit price
per
Sale
Sold out
*This item is a preorder and will begin shipping end of February*

2 Organic Linen Reusable Tea Bags. 1 small - tea for 1 and 1 large - tea for 2.
Dimensions of Tea Bags:
4" x 3" - Large
3" x 2.5" - Small
These Reusable Tea Bags are made with 100% Organic Unbleached Linen and offer a reusable solution to enjoying that perfect cup of tea. Fill with your favorite herbs for a custom cup.
Cotton thread and cord ensures a long life, and plastic free sipping experience. Features an organic cotton knit tab for steeping.
Use + Care Instructions:
Before first use, we recommend boiling tea bags for 10 minutes to prepare them for use. Once prepared, unfold the Reusable Tea Bag and fill with desired amount of dry tea herbs. Refold Bag and submerge in hot water, steep as desired. Empty after use, rinse and hang dry. You can store your bags(s) in water in the fridge, or freezer for prolonged freshness. Boil periodically to clean.
Handmade by Marley's Monsters in Eugene, Oregon.
SHIPPED AND PACKAGED PLASTIC FREE! Marley's Monsters is a one-stop shop for eco-friendly, reusable products and unique home and beauty goods. They believe living a sustainable lifestyle should be fun and unique to your style. Coordinate UNpaper® Towels with the colors of your kitchen, Cloth Wipes and Nursing Pads to the style of your nursery, or let your kids choose Cloth Napkins for their school lunchbox. #thinkreusable
Marley's Monsters launched in January of 2013 while owner and founder Sarah Dooley was on maternity leave awaiting the arrival of her first child, Marley. She always had a passion for craft and design and wanted to make Marley something special before she was born. So she pulled her dusty sewing machine out of the closet and created a stuffed monster doll out of fabric scraps she'd collected for years. The monster doll was the catalyst that inspired Sarah to make Marley everything she needed, with sustainability and reusability in mind. Throughout cloth diapering and the baby years, she designed and developed many products, and learned what worked, and what didn't. Every recommendation or new product request from our customers has helped us to grow into what Marley's Monsters is today.
<3 We switched to Infinity/Miron Glass Jars! <3

Each product comes in the worlds best glass jars: reusable extra thick European Miron glass jars, which use UV Light filtering technology and are air and light proof to preserve and rejuvenate the freshness. They look black, but hold in the light and you will see they are actually a rich violet color. You can see and smell the difference! Your products are totally protected & preserved much like ancient Egyptians- who invented deep violet glass thousands of years ago and preserved precious oils and herbs for centuries in tombs!

50 ml miron jars retail for $15 ach on amazon! Save your heavy duty glass jars to store your favorite products or food, or save to return to us for our upcoming recycling return rewards program
Share
Return policy

Returns

 As the founder, owner, and  formulater, I stand behind Reclamatin Organics 100%. 

I want you to feel comfortable trying new products. I offer a full refund or exchange for all item(s) you didn't enjoy for any reason the first time you purchase it/them as long as the return is within 30 days. The second time you order a product, it will only be eligible for exchange or store credit (valid for 1 year). We may ask that products be shipped back to us in cases of large returns (over $60). Refunds will not include shipping cost. We are not responsible for shipping cost if you choose to return the products. To initiate a return, simply email us with your concern & order number at . We do not replace nor exchange free gifts or products not listed on orders. Sample products are final, no returns, exchanges, or credit.

After 30 days, we provide a product exchange or partial store credit code (valid for 1 year) of 50% of your original purchase if you are not pleased with your order, however this is limited to 60 days after purchase. Exchanges are only eligible for the same product or alternate product of equal or similar value. After 60 days, we will not exchange or credit an order.

Prematurely expired products will be replaced or partially credited if the product spoils within 6 months of the purchase date. We may ask for photos to better understand the product issue. Of the two methods to deal with prematurely expired products, we recommend exchanges since customers will receive a full size product versus a partial credit.

 

Happy Returns

In order to offer the best experience for our Reclamation Organics customers, we reserve the right to limit returns if we have reason to suspect misuse of our generous return policy (such as excessive returns, reselling, or fraud).

 

Exchanges (if applicable)
We will replace items if they are defective or missing from your order. If you need to exchange it for the same item, send us an email at helloitscocos@gmail.com 

Coco

 
View full details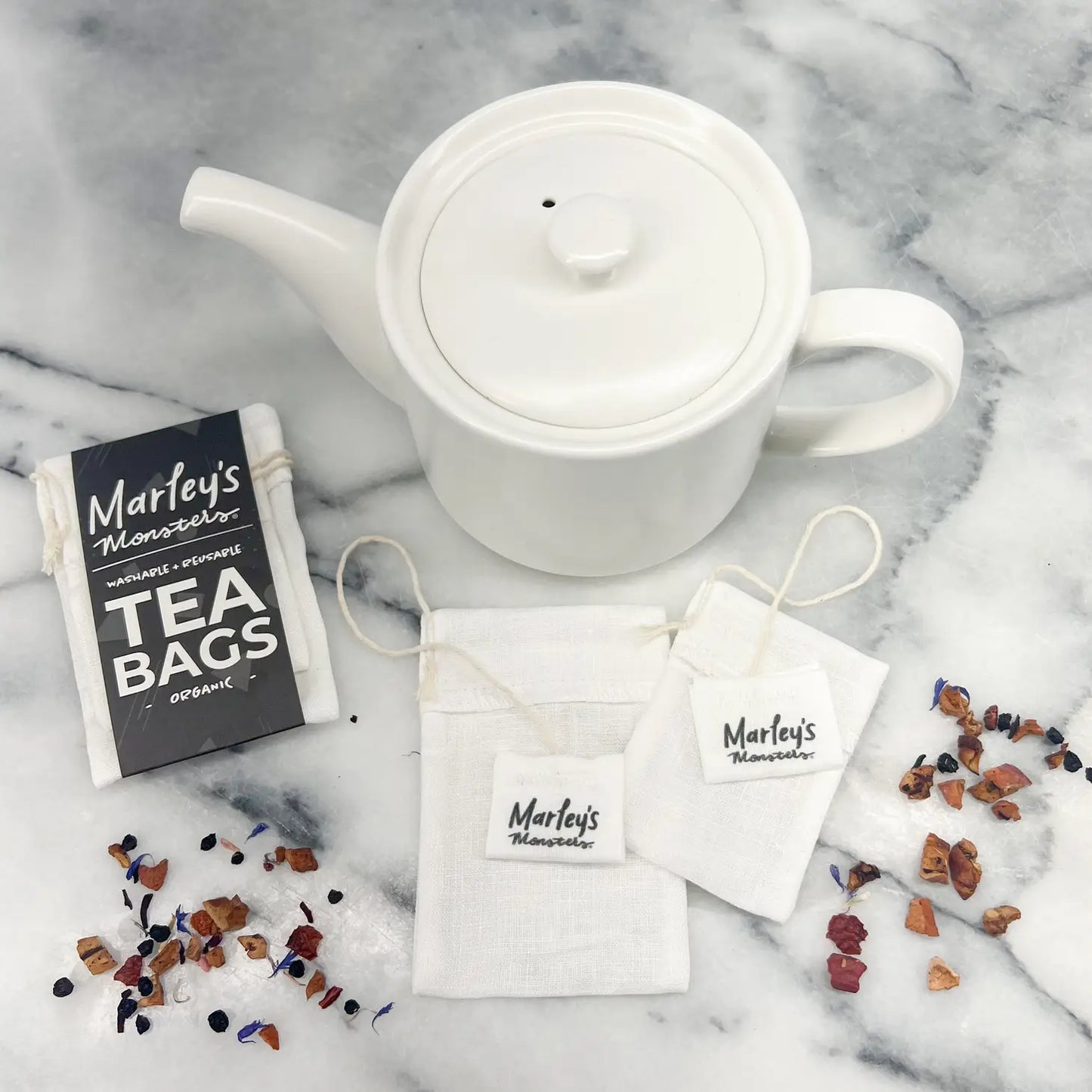 Who we are
Family owned business, operating out of our basement (converted to a clean kitchen and our own shipping space) and we have a mission: to create amazing sustainable organic body and home care along side a consciously curated shop of zero waste goods. Goods sourced from artisans and families around the world.